Telegraph Media Group (TMG) is committed to diversity, inclusion and belonging. TMG offers a number of initiatives designed to invest in talent and enhance staff's careers and wellbeing.
INVESTING IN DIVERSITY AND DEVELOPMENT
TMG offers a number of opportunities for everyone to learn, develop and thrive at work to ensure that we are retaining talent. We offer mentoring, training, coaching and development opportunities through The Telegraph Academy and LinkedIn Learning. We also run an annual Leadership Programme and Mentoring Scheme which supports career development and inclusive practices across the company.
In April 2023 TMG was certified as a Level 3 Disability Confident Leader, by the Government for its work in recruiting, retaining and developing disabled staff. To qualify for Level 3 certification, TMG drives inclusive recruitment procedures by working in partnership with Evenbreak, a disability employment service, who shares open roles on their disability job board. 
Our Reasonable Adjustments policy and Workplace Adjustment Passport ensure managers are aware of employees' required adjustments from the outset. The Employee Assistance Programme includes over 50 Mental Health First Aiders for those in need of support.
SUPPORTING FUTURE TALENT
Our Future Talent Programmes create a pipeline of diverse talent. We run a Newsroom Work Experience Programme, Internships, Media Literacy Programme, Apprenticeship Programme and Graduate Programme.
EMPLOYEE NETWORKS
Our six inclusion networks: Able, embRace, Out Loud, Wellbeing, Women and Working Families exist to celebrate, educate and support all members of staff.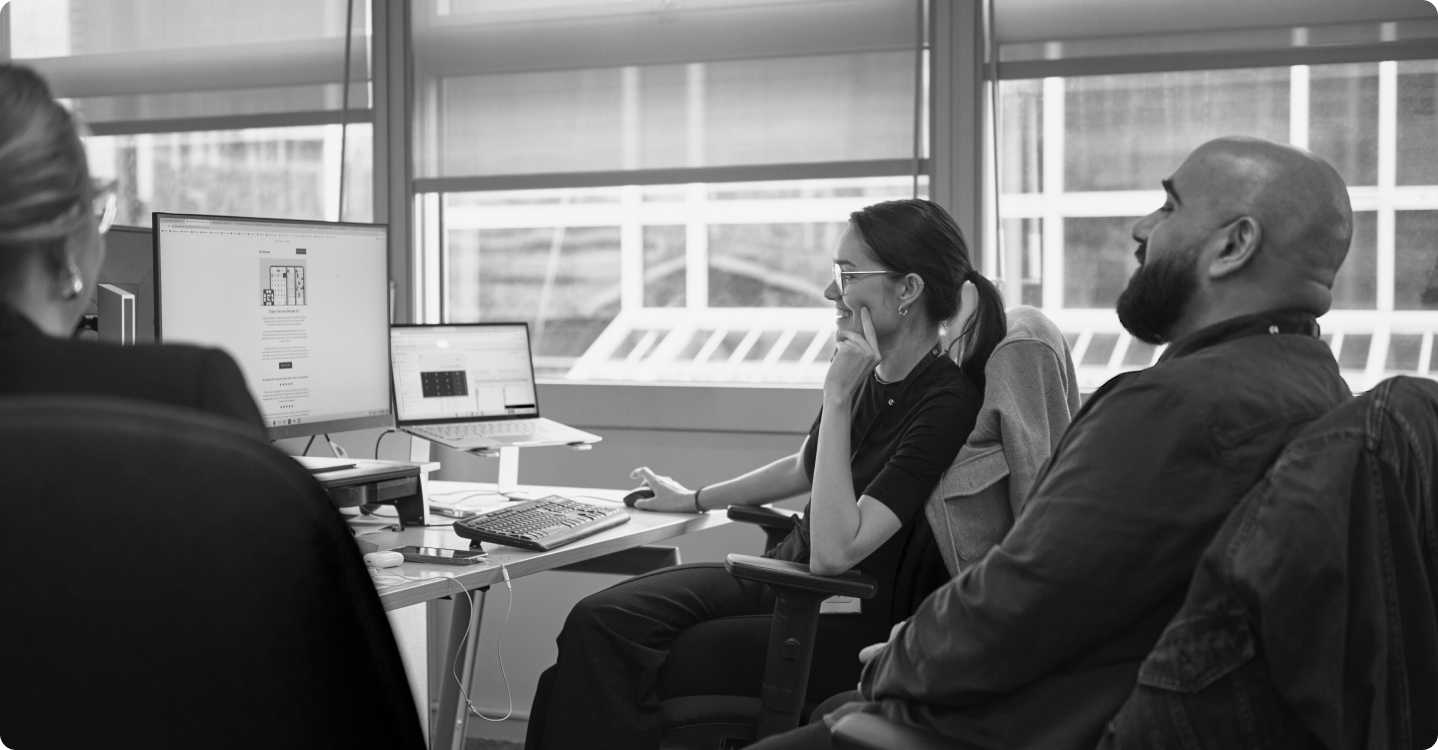 CLOSING THE GENDER AND ETHNICITY PAY GAP
Since 2018, we have published annual pay gap reports.
We continue to hold ourselves accountable through fair and transparent pay reviews and benchmarking processes.
FAMILY-FRIENDLY EMPLOYER
Supporting employees with caring responsibilities is a key priority at TMG.
We offer 6 months paid maternity and two months paid paternity leave and offer return-to-work coaching for all those on parental leave.
Our Emergency Back-Up Care policy provides four free days back-up care for working parents and carers and our Paid Dependent Leave policy allows an employee to take up to 5 days of paid leave per year.
Our Paid Fertility Leave Policy allows those who are receiving fertility treatment paid time off to attend appointments and recover from any treatments received; partners are also able to take reasonable paid time off to attend appointments.