Our Executive team, led by the Chief Executive Officer, Nick Hugh, is responsible for shaping and delivering the long-term strategy of The Telegraph, at the heart of which are our valued employees and customers.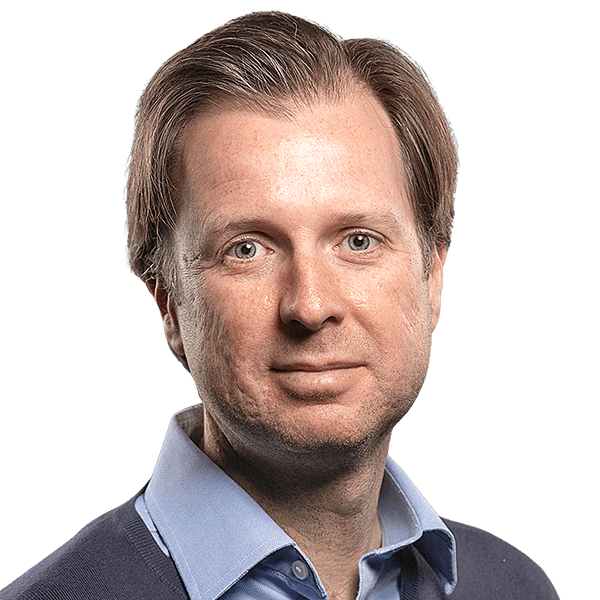 Mike Adamson
Chief Product Officer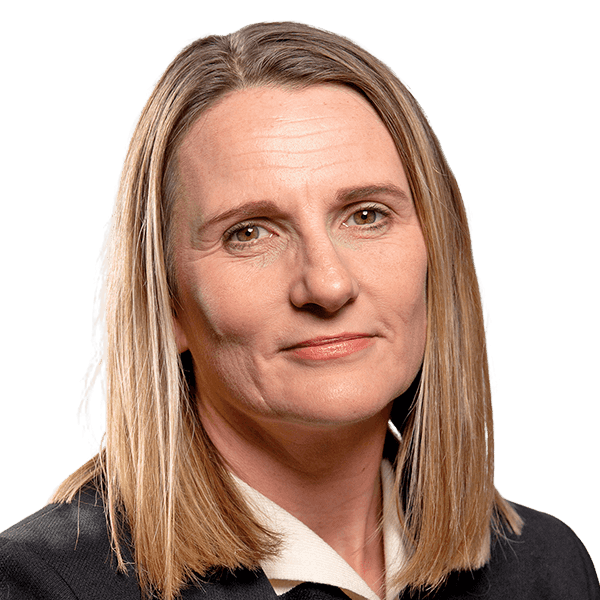 Catherine Bentley-Gouldstone
Deputy Editor - Publishing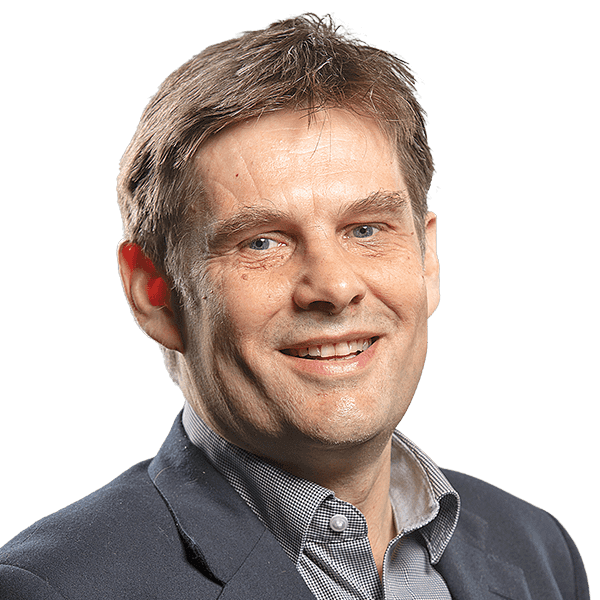 Ben Clissitt
Managing Editor
Karen Eccles
Chief Commercial Officer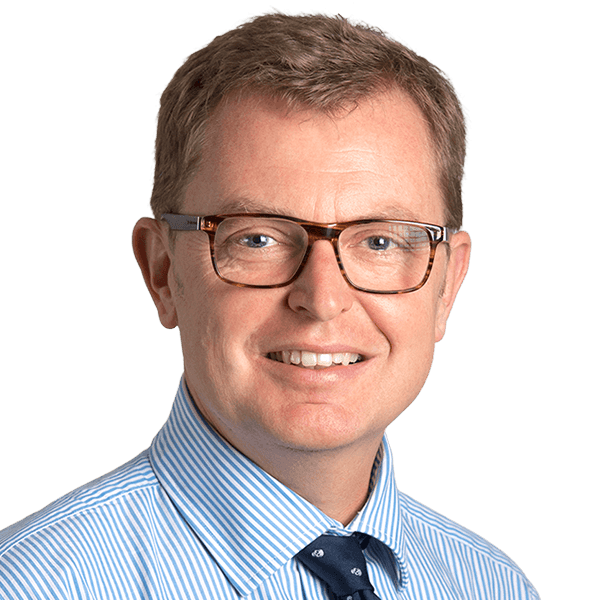 Nick Hugh
Chief Executive Officer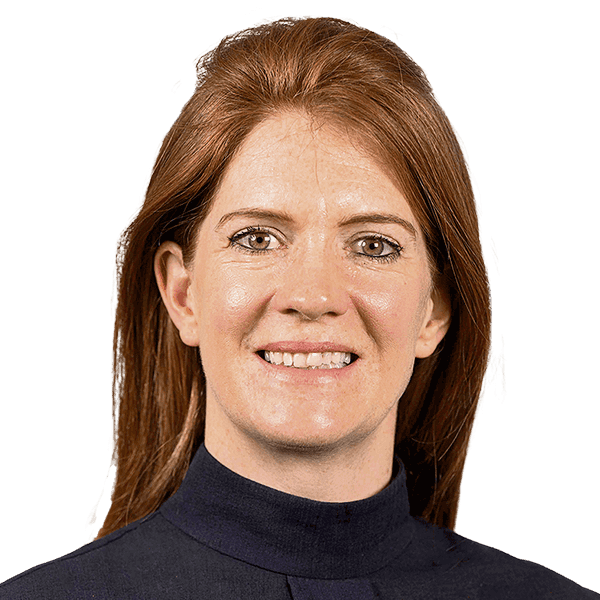 Fiona Macdonald
Chief Communications Officer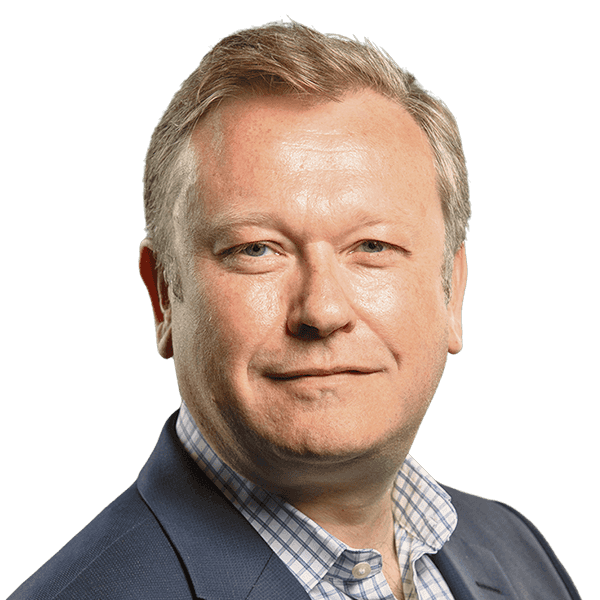 Mark Musgrave
Chief People Officer
Cormac O'Shea
Chief Financial Officer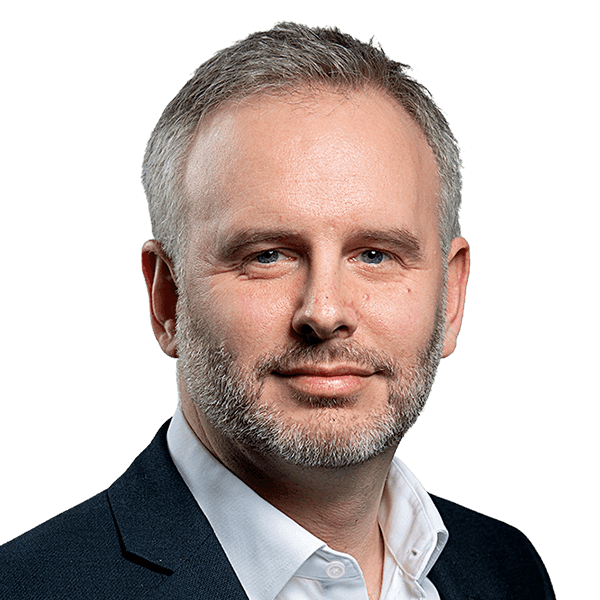 Stuart Shee
Chief Analytics and Subscriptions Officer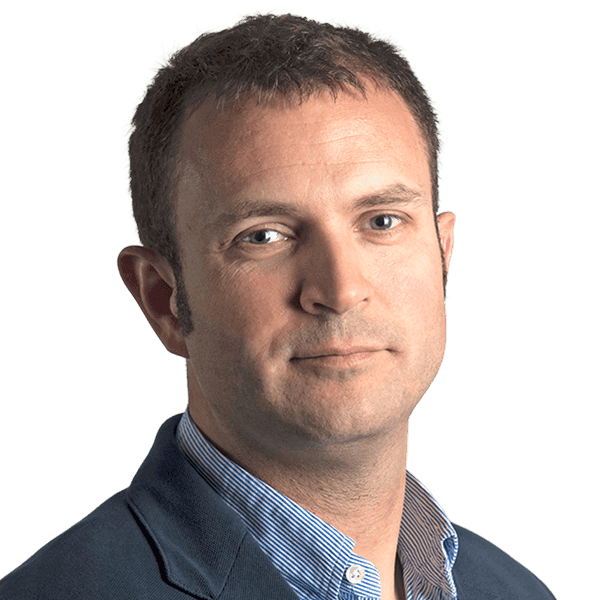 Chris Taylor
Chief Operating Officer
OUR PURPOSE
Our purpose is to champion, through quality journalism, our core beliefs of enterprise, fair play and enjoyment.
Enterprise: We champion freedom – for individuals, markets and nations – and promote a smaller state, capitalism and democracy.
Fair-play: We are committed to the rule of law, respect for heritage and equality of opportunity.
Enjoyment: We believe in celebrating life and enjoying success. We are proud of our role in society and look to the future with excitement and optimism.
Fearless: We are fiercely ambitious; we set the agenda and lead by example. Respect for our customers and pride in our reputation means we never compromise on the truth. We share brave, insightful and sometimes controversial opinions.
Together: We are generous with our support and trust. We are open and unselfish with our knowledge. We do everything with self-awareness and a sense of humour.
Informed: We are smart, well-informed and up-to-date. We make intelligent predictions, bold plans and rational decisions. We take full ownership of our work and results.
Open-minded: We are creative and pioneering, and we are not afraid to fail in pursuit of innovation. We develop our thinking through meaningful, stimulating and honest debate. We embrace diverse perspectives, backgrounds and viewpoints.